---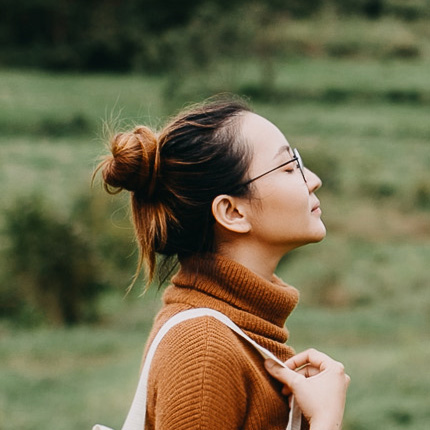 "Contributing makes me feel like I'm being useful to the planet."

— Anna Wong, Volunteer
Quotations
How much does it cost to open a file?
1- Sellers or Buyers.
The price can vary from $100.00 to $150.00. To find potential buyers or suppliers. The payment is requested as soon as we can achieve our goals.

How does the process work?
The process complies with our requirements for verifying the authenticity of all documents, including companies and their personal information that applies to all people, suppliers who ask us to find buyers and the business partnership Mondial have the right to request a minimal fee of 100.00 USD which the amount can be reimbursed at 50% if the supplier denies its obligation to provide all the necessary documents.
Immigration process how does work?
Global Business Partnership is not an immigration business we cooperate with some immigration agencies helping them to find clients who need to immigrant in Canada or USA.
We request a tiny fee os USD $100.00 to get you connect to the immigration angency and each agency has own service fees that the client have to pay that fees is independetly to our request.